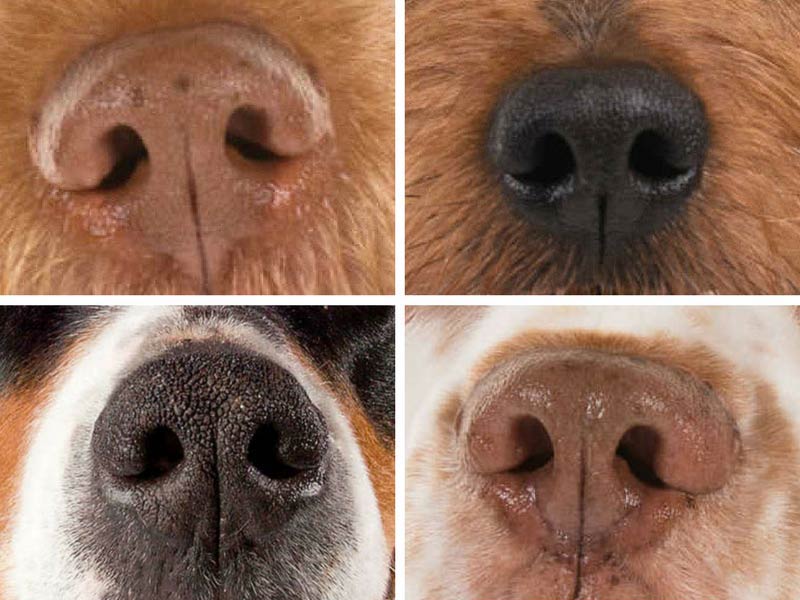 Dogs like to sniff. Just ask any dog owner. And why shouldn't they?! They have a super sense of smell, around 225 million scent receptors in their noses, depending on the breed, compared to our 5 million.
The dog's nose is one of his most refined assets . . . and it also happens to be pretty cute. Do you know one nose from the next? It's not as easy as you might think. That's why we've gathered up 10 different dog noses to test your knowledge.
Can you identify the dog breed by its nose? Take our quiz below.

So, how'd you do? Did you ace it, and you're now looking for another challenge? Or maybe you need to brush up on your breed knowledge? Either way, be sure to share your results with us on Facebook!