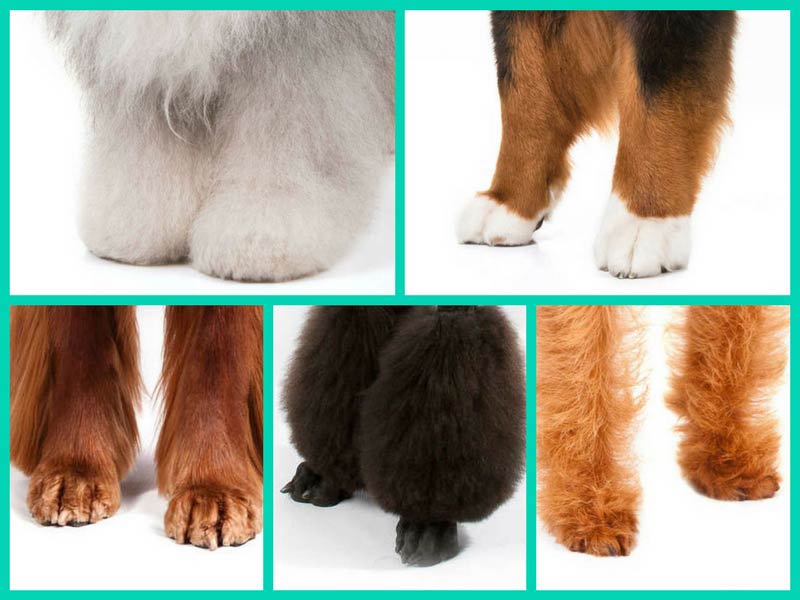 Don't you just love when you see a little puppy . . . but he has giant paws? You usually see this in bigger breeds, and you know that that little pupper will grow up to be a big ol' doggo. Like Newfoundlands, for example.
And even if it's not a puppy, there's something unbelievably endearing about dog feet. They're just too cute. Cuteness aside . . . do you think you could identify a dog breed just by a picture of feet? Even though all breeds have feet that are unique to them, this quiz might be a little trickier than you think.
Test your knowledge:
How did you do? Need to brush up on your dog identification skills? Learn more about all 190 AKC breeds.