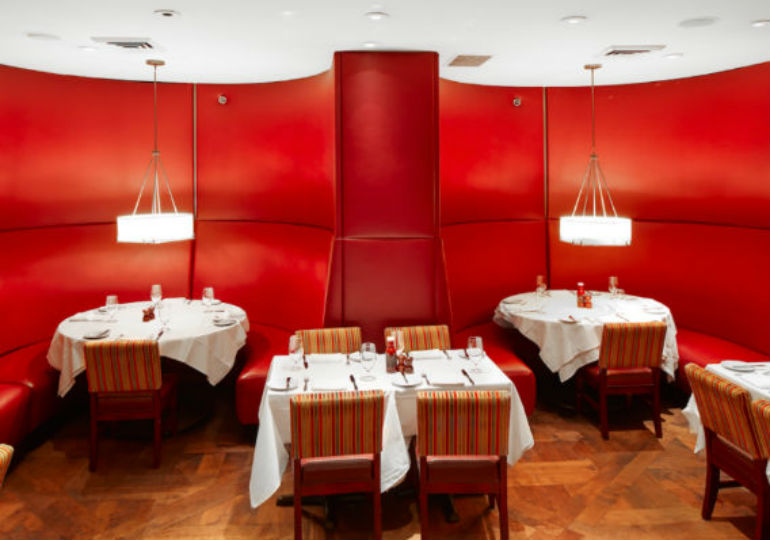 When you're in New York City for the Westminster Kennel Club Dog Show, all the excitement and fun is going to work up your appetite. If you're not familiar with the area, finding a good place to eat can be a challenge; there are just so many options! But don't worry, we've got you covered courtesy of AKC President Dennis B. Sprung. Check out this list of some of the best eateries around...and enjoy.
BEST STEAKHOUSE: Benjamin Steakhouse
Still in first place and rated the #1 steakhouse in Manhattan by Zagat. The team of owners Benjamin Prelvukaj and Ben Sinanaj, Director of Operations, Victor Dedushaj, and Maitre'Ds Mario, Aaron, and Johnny provide New York's best steak or, if you prefer, excellent seafood. The atmosphere, service, and quality are each first class! Celebrities galore and dog people from around the world. It's a must! For the best experience, try to be seated where Celebrity Waiter, Ricky, can take care of you.
52 East 41st Street, between Madison and Park Avenues
212.297.9177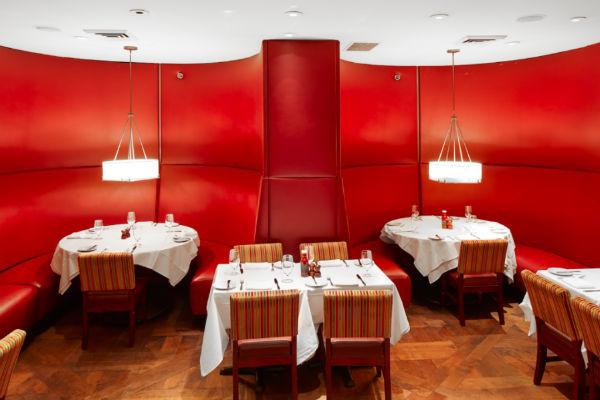 BEST SEAFOOD: The Sea Fire Grill
This exquisite East Midtown restaurant provides incredible seafood (as well as steaks) and is coupled with a limitless wine list. With a sophisticated ambiance that is friendly and makes you feel at home. Rated in the top 25 of Zagat New York City's finest restaurants. See Maitre'D Alex or Scott for a fantastic table.
158 East 48th Street, between Lexington and Third Avenues
212.935.3785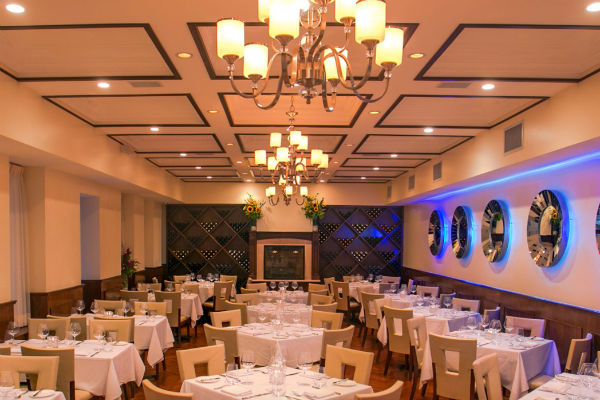 BEST ITALIAN: Scalinatella
A true Italian grotto with superb Capri-style cuisine, Scalinatella is sure to leave you with a memorable experience. Walking down the steps to this underground gem and enjoying the ambiance of a spectacular Italian meal is a restaurant aficionado's dream. The choices are endless and the quality exceptional. Ask for Luigi or Diego.
201 East 61st Street on Third Avenue
212.207.8280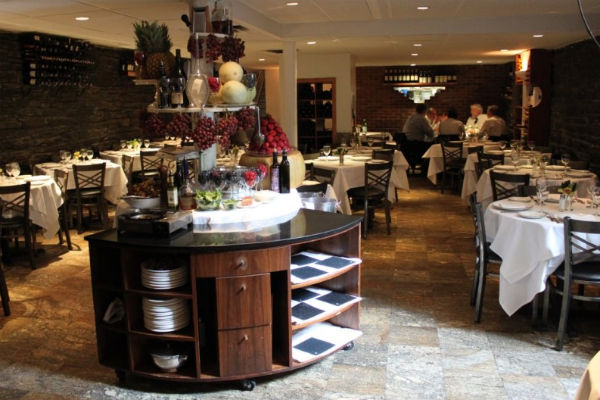 BEST CHINESE: Hwa Yuan
Located in the heart of Chinatown on three floors, Chef Tang's Hwa Yuan offers the best Chinese food in the city. Featuring traditional fare alongside Americanized dishes, the newly reopened restaurant is home to the introduction of the famous sesame noodle dish to the United States. Another specialty is the fabulous Peking Duck. Following the meal is an array of amazing homemade desserts. The magnificent manager Samantha Huang will take perfect care of you. In the Chinese Year of the Dog, what could be better?
42 East Broadway between Catherine and Market Streets
212.966.6002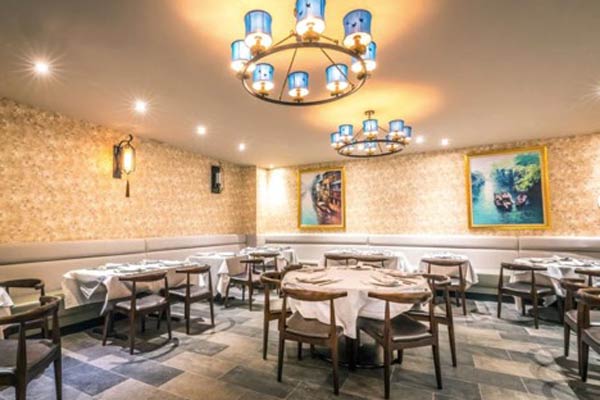 BEST JEWISH DELI: Katz's Delicatessen
Featured in the popular film When Harry Met Sally, Katz's Delicatessen is truly an experience. Old-time favorites include matzo ball soup, corned beef, or pastrami sandwiches much too big to bite into, as well as knishes and potato latkes. To avoid long lines, stop by during off hours. A true New York experience and only a short taxi ride from the Garden.
205 East Houston Street at Ludlow Street
212.254.2246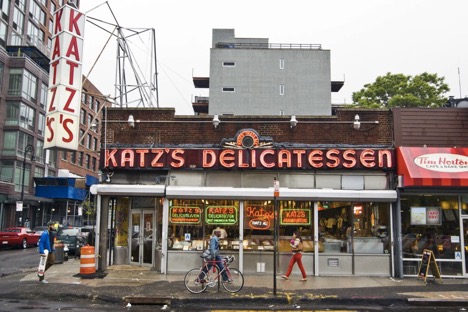 BEST GREEK: Periyali
A great Greek restaurant, truly classic with excellent service in a gracious atmosphere. Try the Sikotakia Me Fakes (chicken livers with lentils) appetizer and for a main course Mousakas or Arni Youvetsi (braised lamb shank with tomato orzo stew). See Dimitri, he will take very special care of you.
35 W 20th St between 5th and 6th Ave
212.463.7890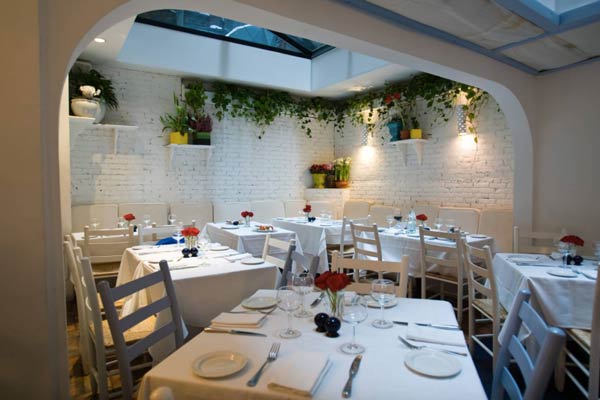 DELIGHTFUL BREAKFAST: Ai Fiori
Walking distance from the AKC offices where you are always welcome, stop by Ai Fiori for a fabulous breakfast experience. Located in the Langham Hotel, this restaurant has an elegant ambiance with food to match.
400 Fifth Avenue 2nd Level, The Langham NYC, between 36th and 37th Streets
212.613.8660