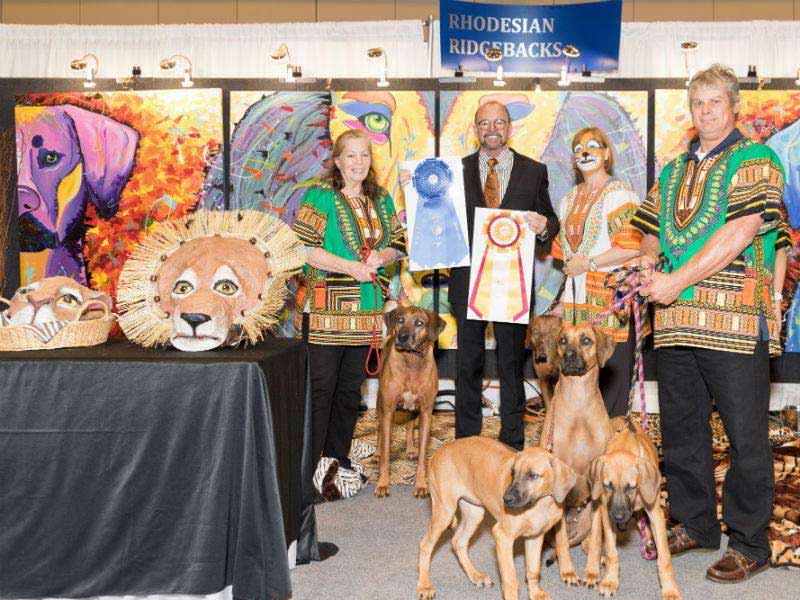 The AKC National Championship presented by Royal Canin was filled with exciting competition and fun for all. Perhaps one of the most memorable parts of the show was the array of booths at Meet the Breeds. Owners and their dogs dressed up and decorated booths celebrating and providing information on their respective breed. While these booths are always about enjoyment and education, they also included a little competition.
All of the Meet the Breeds booths competing for "Best Booth in Show" were judged based on education, entertainment, and applicability. A difficult decision, we're sure, but the top prize went to the Rhodesian Ridgebacks! (See photo above.)
Check out pictures of the other incredible winners, by group, below.

1. Nova Scotia Duck Tolling Retriever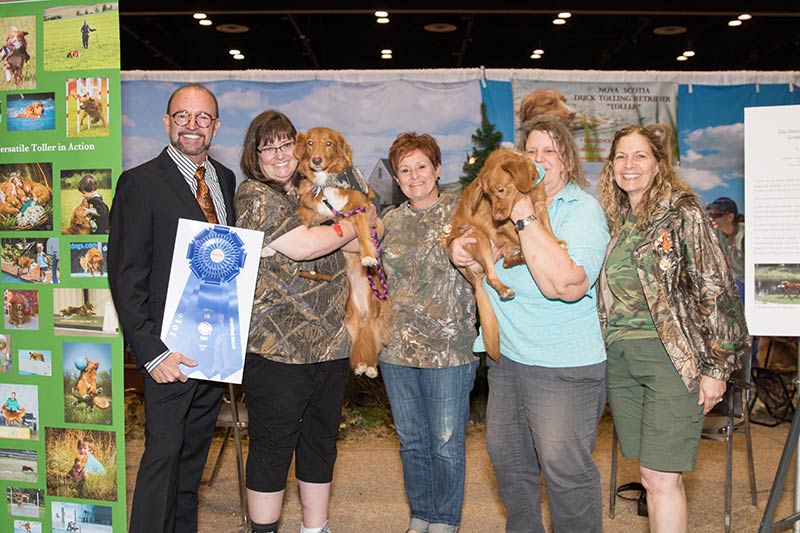 3. Vizsla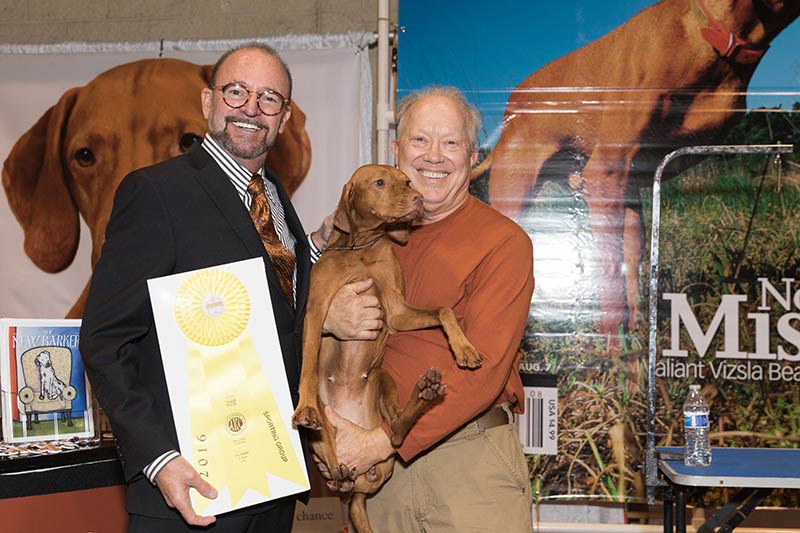 3. Otterhound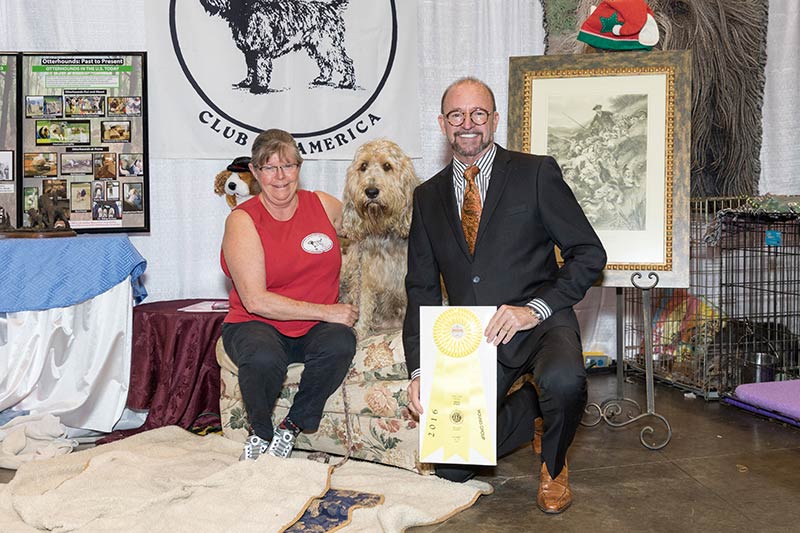 4. Saluki
1. Rottweiler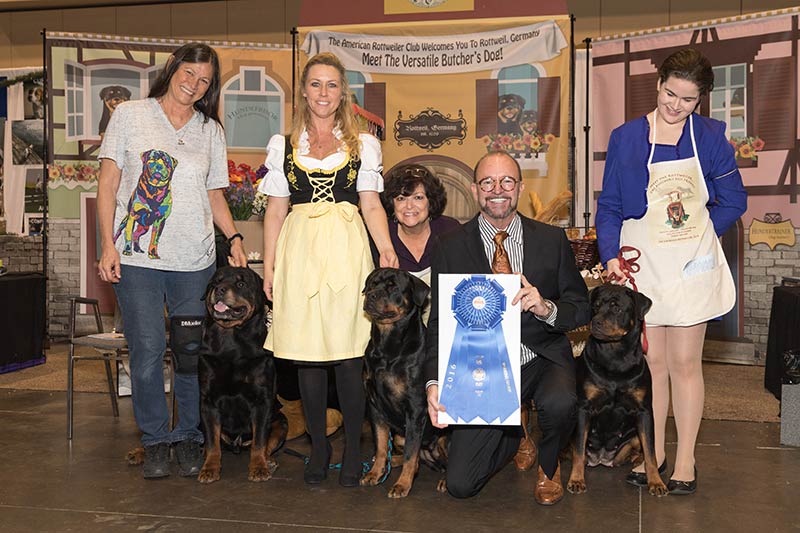 2. Leonberger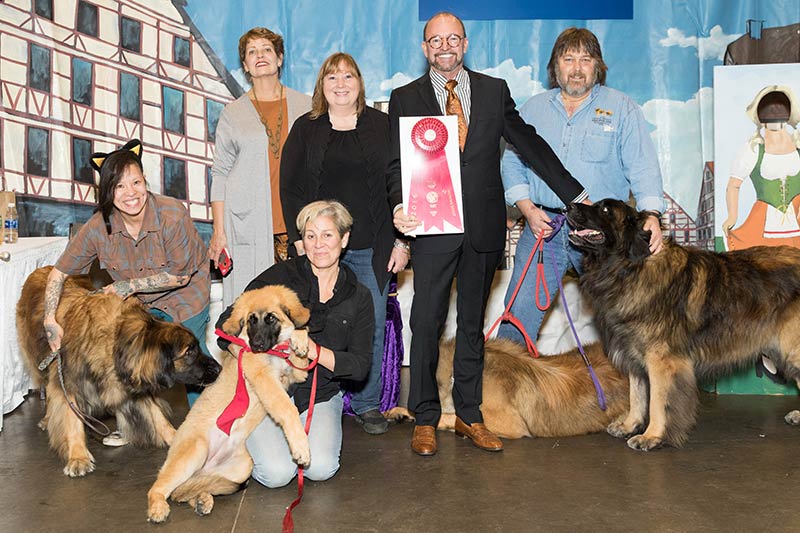 3. Akita


1. Chihuahua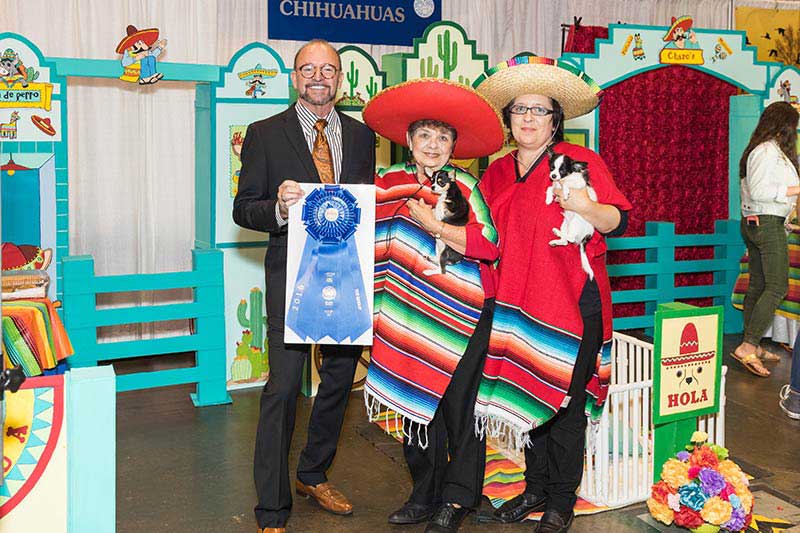 2. Pekingese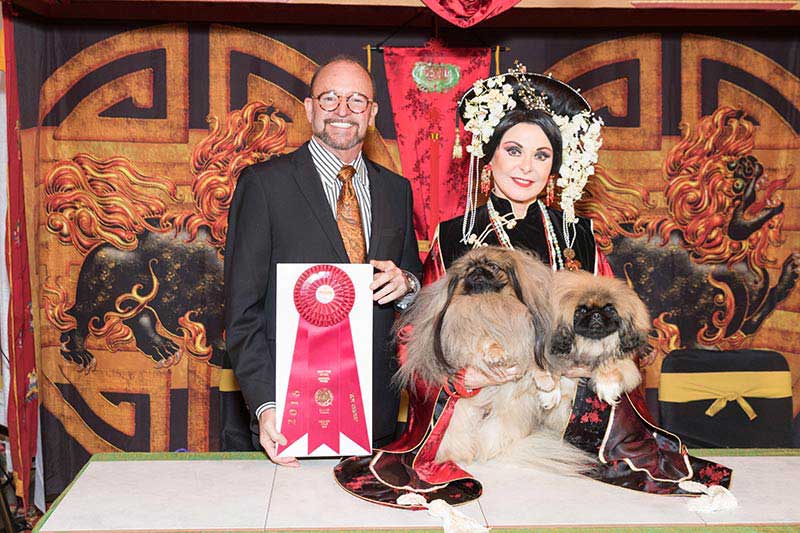 3. Cavalier King Charles Spaniel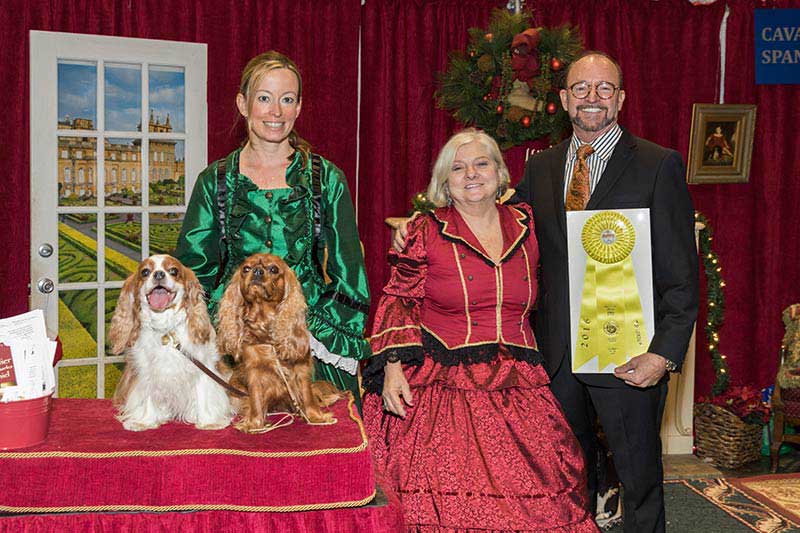 4. Poodle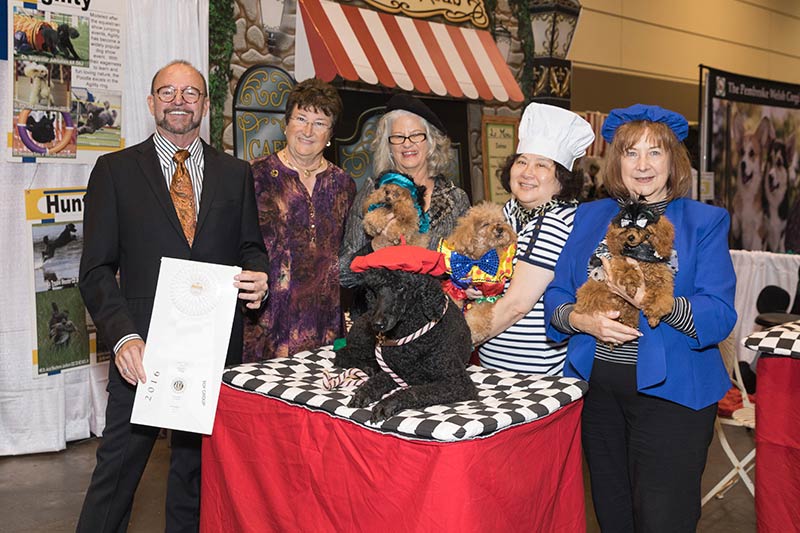 1. Keeshond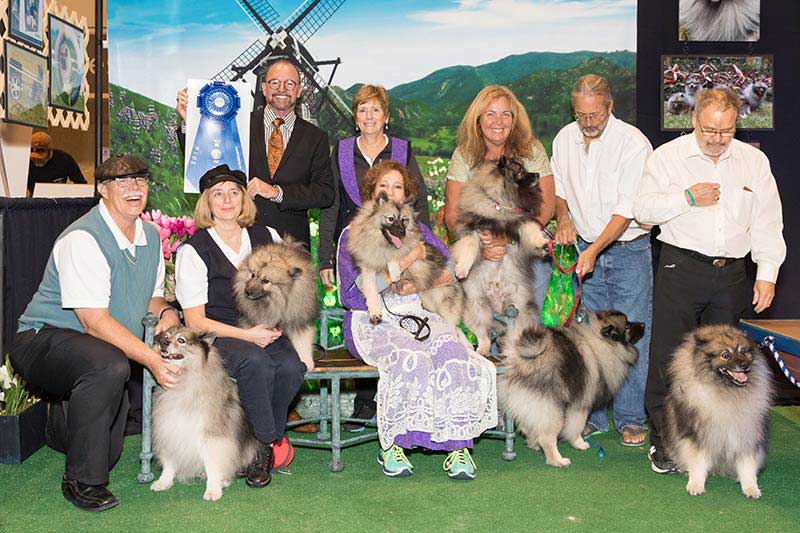 3. Bulldog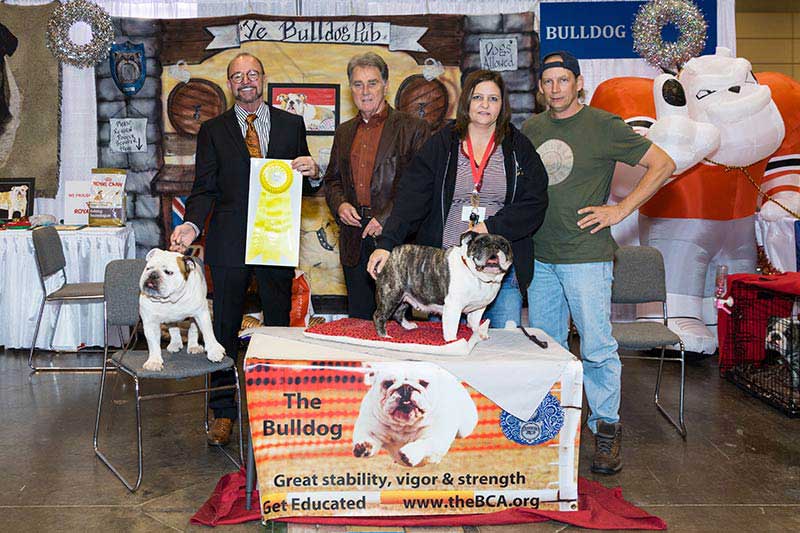 4. Chow Chow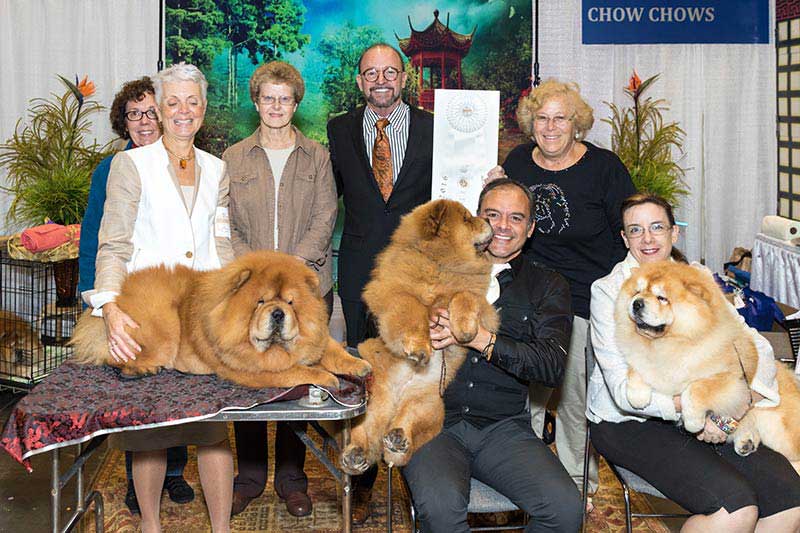 2. Barbet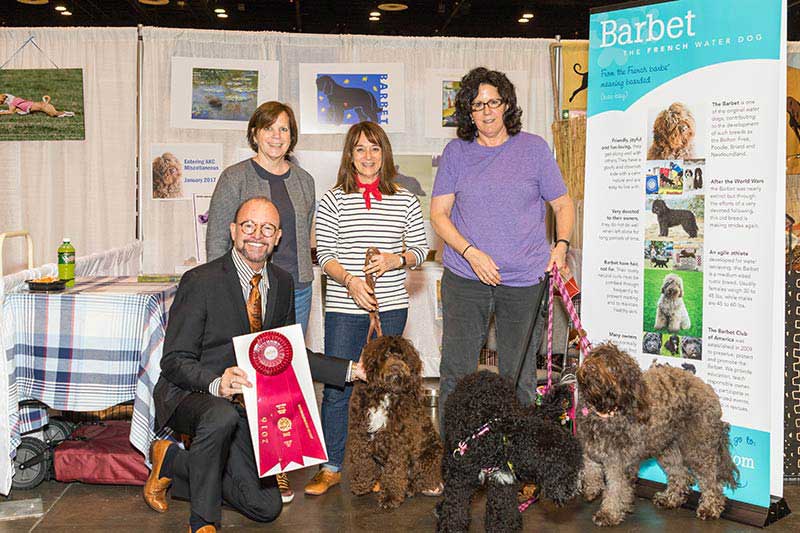 3. Dogo Argentino


​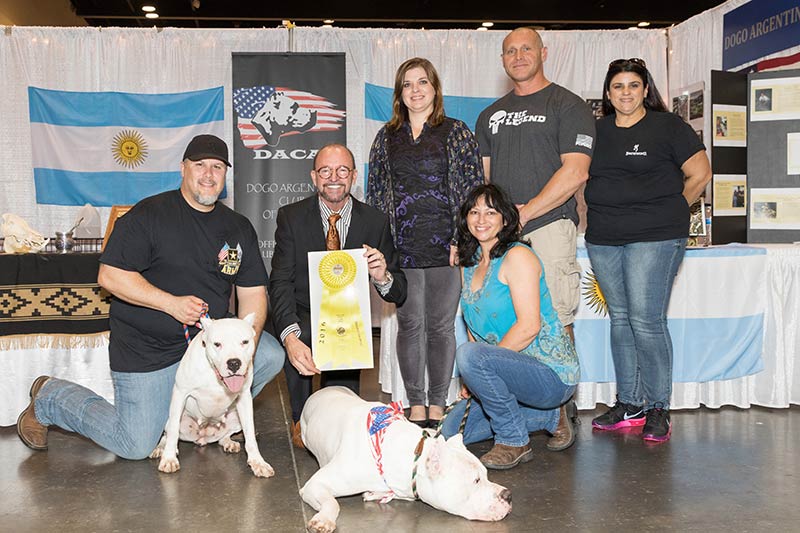 4. Azawakh



Amazed and excited by these Meet the Breeds booths? Then, you'll love this....
You have another opportunity to "Meet the Breeds" in February! AKC and Westminster Kennel Club present Meet & Compete, which will feature the 4th Annual Masters Agility Championship at Westminster and AKC Meet the Breeds, brought to you by Purina® Pro Plan®.
Sound like a day in dog heaven? Get more information and tickets here.