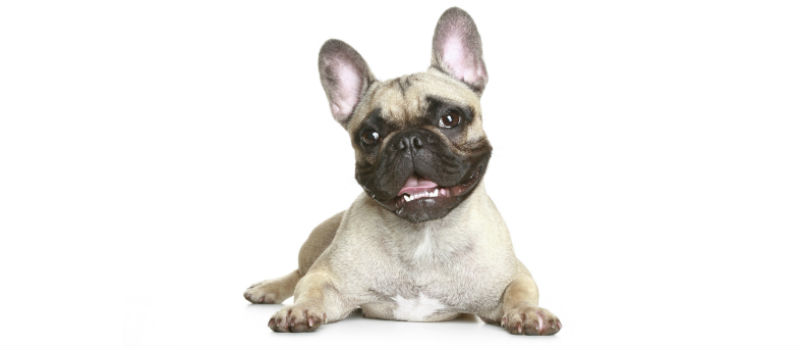 We've all heard 'em: Fido. Max. Snuggles. While cliché names do truly represent some dogs out there, they're not for everyone. Shouldn't you use a unique dog name to match your unique dog?

One way to add a personal touch to the process is by not making a hasty decision about a name. Instead of naming your pup immediately, consider waiting a little bit to get a feel for his or her personality before labeling them forever. Assessing your dog as an individual will allow for a more appropriate name options, something the two of you will appreciate for their lifetime. If you're looking for an unconventional dog name but struggling to find one that best suits your new friend, glance through these unique names and struggle no more:
Albert
Alfred
Amadeus
Atticus
Aurora
Beatrice
Broderick
Brutus
Byron
Cedric
Churchill
Copernicus
Daphne
Darcy
Einstein
Eleanor
Elliot
Eloise
Figaro
Fletcher
Gatsby
Godfrey
Governor
Hamlet
Harper
Harvey
Hemingway
Jefferson
Keats
King
Kit
Lancelot
Lennon
Lila
Lincoln
Maverick
Midnight
Millie
Norman
Oliver
Pearl
Percy
Phineas
Picasso
Piper
Prince
Ritz
Rockwell
Rose
Ruby
Sadie
Scout
Sherlock
Tess
Vincent
Watson
Willow
Zoe

If you're not feeling any of these names, there are a few popular, classic names that never go out of style. At the top are Max for boy dog names and Bella for girl dog names. Check out the entire list of most popular dog names here.